Latest Skin Facials
Vishnu, 9 months ago
0
1 min

read
52
Home-maker or a working woman, ladies out there might not get time to pamper themselves. Their busy schedules do not permit them to take out time for themselves but taking care of skin is one of the most important has it enhances their beauty and gives them confidence to face the world. If you cannot take out time.on a regular basis then you can go for once in a while facial to refresh your skin. Take a look at the below mentioned latest skin facials that are worth considering. 
Gem Therapy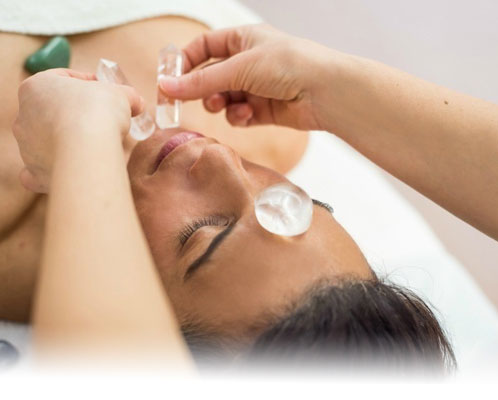 The gemstone facial works as a cleansing agent that would slow down the aging process restoring the skin balance.
De-pigmentation facial 
De-pigmentation facial works effectively to remove the deal cells and also lightens the age spots. 
Salt Facial 
Salt Facial is best for minimizing the visibility of wrinkles, age spots and uneven skin tone while reconstructing the skin. 
Superfruit Antioxidant Facial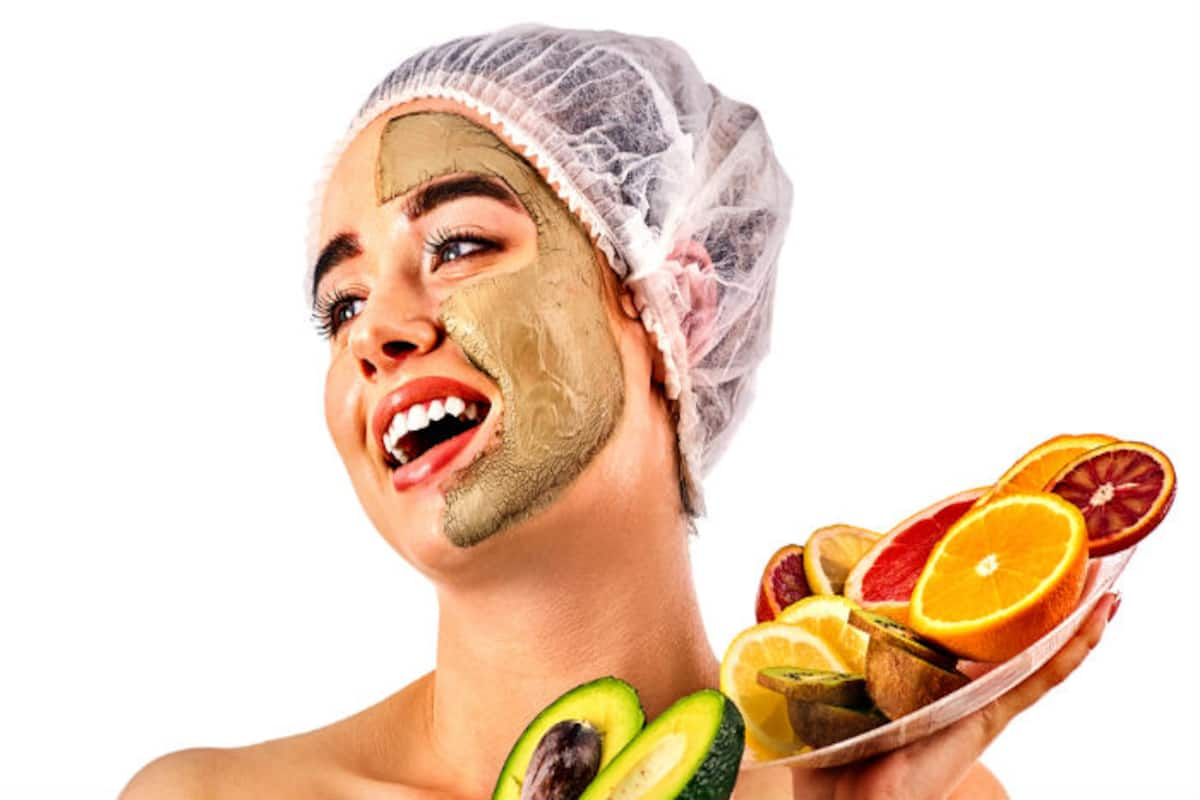 Fruits like goji and pomegranate used in superfruit antioxidant facial relivates the skin, moisturizing and tightening the skin. 
Facialates
The lifting and lightening techniques used in Facialates improves the texture and stiffness of the skin. 
Snail Facial 
Snail Facial repairs and restores the skin while preventing aging and wrinkles has the mucus of snail contains high proteins and antioxidant factors. 
Try out any of these latest skin facials and see the magic it does to your skin. For such more information, stay connected to us. Thank you for your time. 
Vishnu
I'm Vishnu and I have been involved in the beauty industry for a long time. I write blogs based on my experience about skincare and cosmetic products. I would like to connect with you.
Related posts